About Us
We are a modern pharmacy with integrative software that allows for cutting edge services to keep the patient compliant and knowledgeable about their medications. We also understand that your time is valuable and we promise not to waste it! We are efficient at filling prescriptions so we can spend more time answering your questions and learning about you!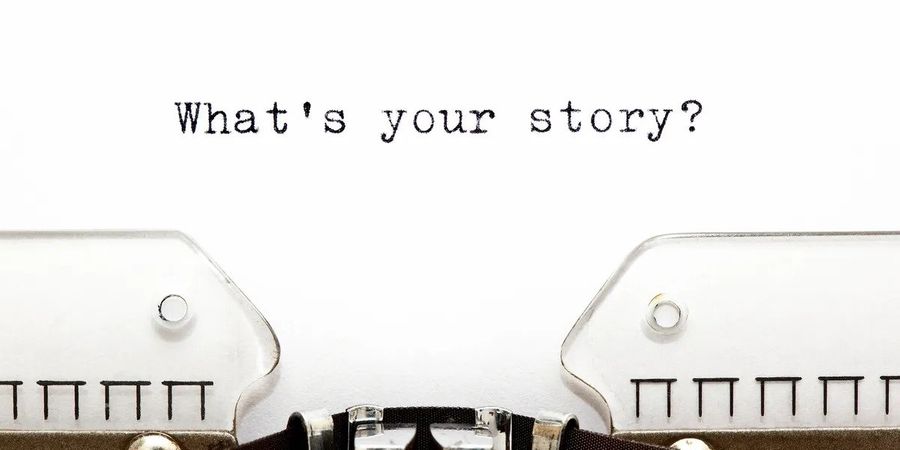 Modern Pharmacy / Traditional Service
Black's Apothecary was started by Taylor Black, a local pharmacist with many years experience in independent pharmacy. Previously, he was employed with Reeves-Sain Drug Store from 2003 until its' closure in 2018. After a brief six months at a chain pharmacy in a different city, he felt the calling to come back home and open a pharmacy that allowed him to be more patient focused and patient driven, practicing in a model that he saw succeed for so long.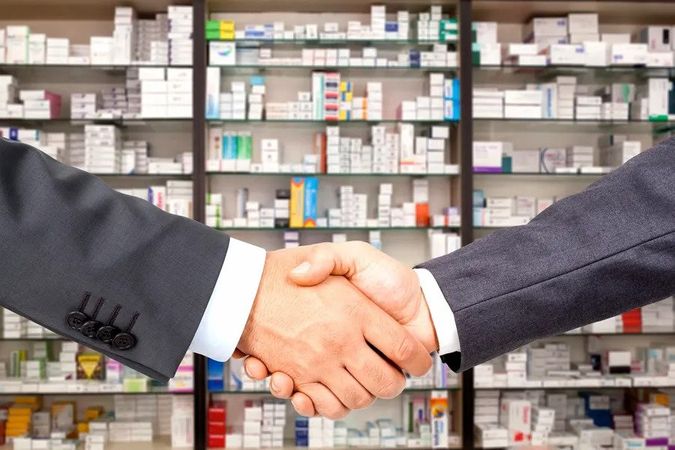 Experience the Difference!
Tired of feeling like a number? Sick of long lines and frustrated employees in big chain stores? We were too! Come in and meet the family and tell us about yours. We are excited to bring small town pharmacy back to Memorial Boulevard!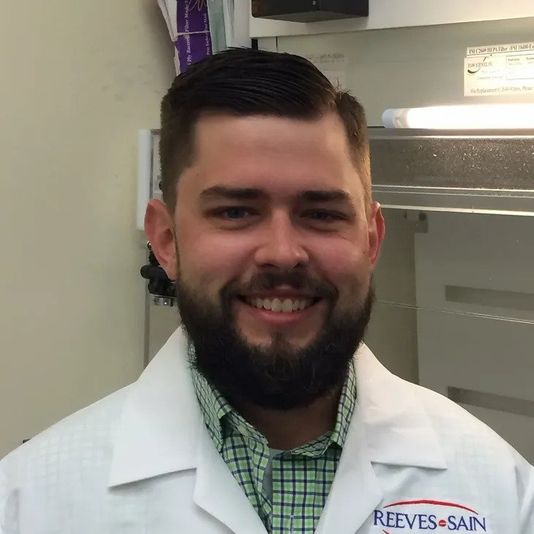 W. Taylor Black, PharmD.
Taylor is the owner and pharmacy manager. When not verifying prescriptions, he is searching for the lowest prices on prescription medications so we can pass those savings on to you!!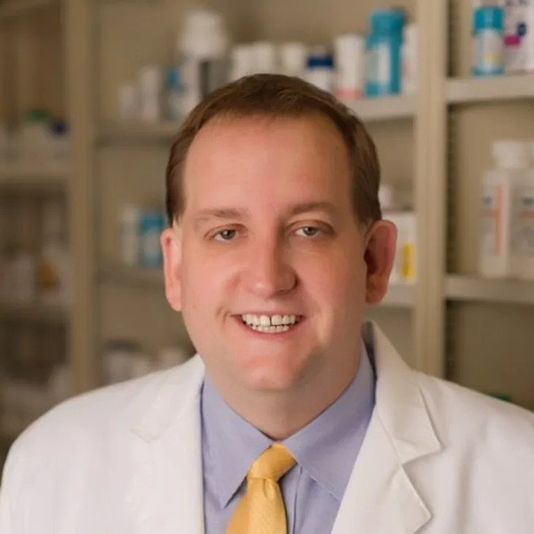 Jason Greene, PharmD.
Jason needs no introduction as he has been serving Murfreesboro as a community pharmacist for over 20 years. He helps to cover Saturday shifts and fills in when his schedule allows. We are more than excited to have him on board with us!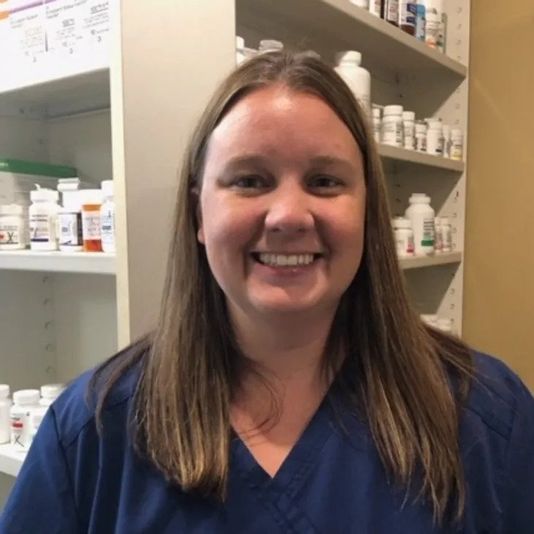 Mandy Pitts, CPhT
Mandy is our pharmacy technician. She brings us many years of independent pharmacy experience to help expedite the prescription filling process and to help our patients navigate the waters of prescription insurance. She has a big heart for her patients and would love to meet you!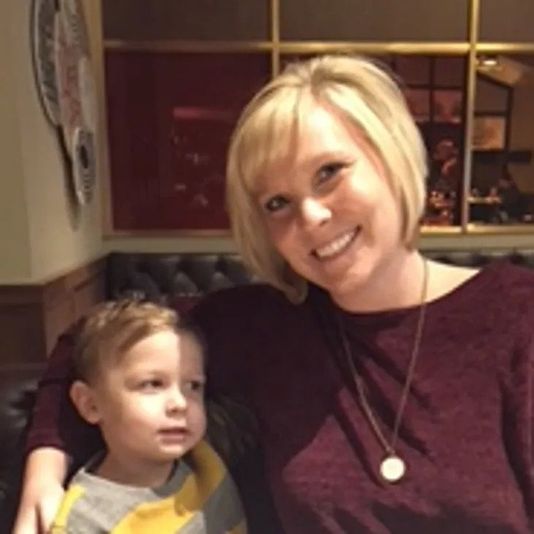 Sara Black
Sara is highly involved in finding and ordering the best local products for our gift shop. If you have a product you'd like her to consider, hit the "Recommend a Product" button on our home page.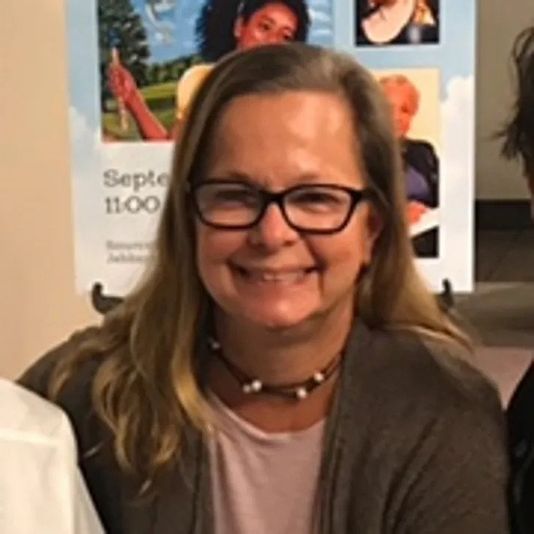 Kathy Black
Kathy is a lifelong resident of Murfreesboro and Taylor's mother. She is excited to help whenever possible and can offer patients unique advice on holistic approaches to healing through herbal supplements, essential oils, kombucha, collagen peptides, etc.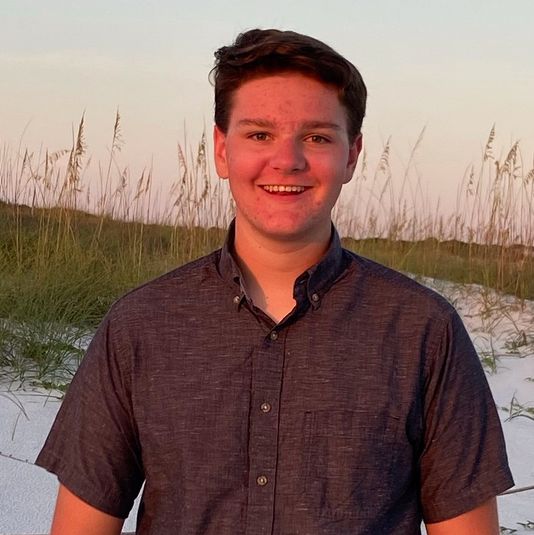 Caden Greene
Caden is our logistical guru. Whether getting your packages to your door or to the post office for mailing, Caden is a key part of getting your meds to you safely and conveniently. Caden is always willing to go the extra mile to guarantee that our patients are always satisfied and we are very thankful to have him on our team!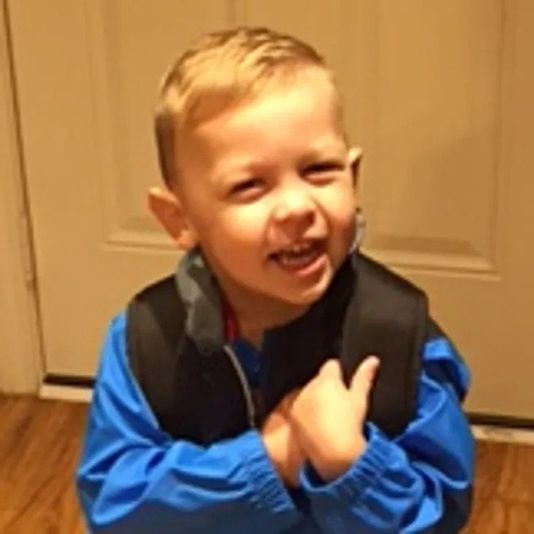 Shepard Black
Heir-apparent to Black's Apothecary.